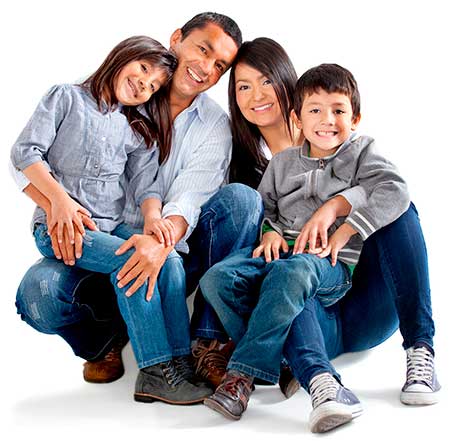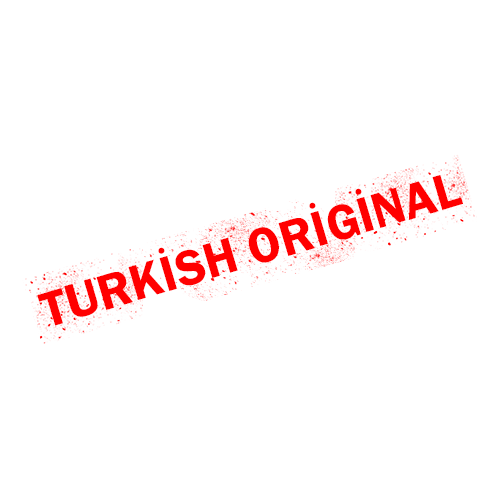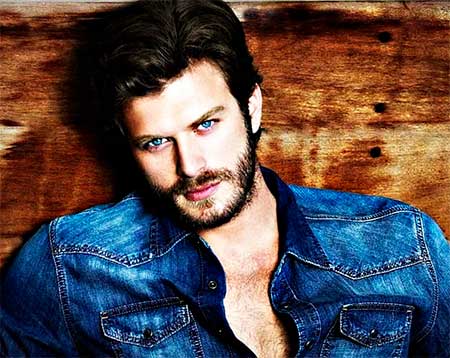 Factories in Turkey are equipped with the most modern equipment and use the latest technology to produce stylish high quality clothing.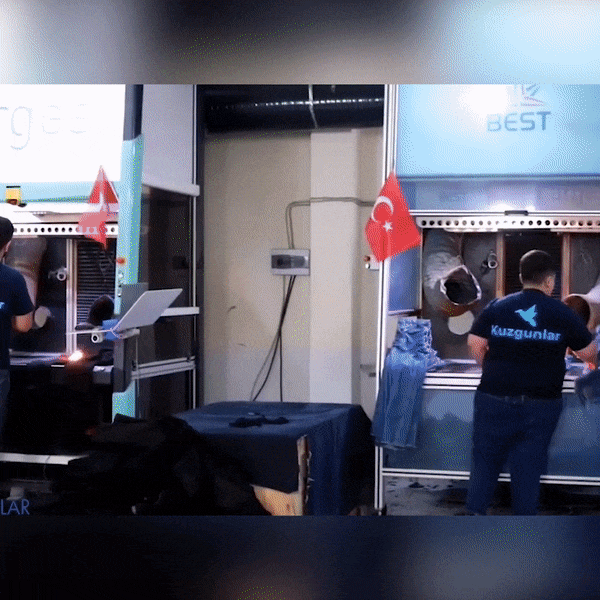 CNN's John Defterios explores how local brands are turning the tide and taking their own brands global.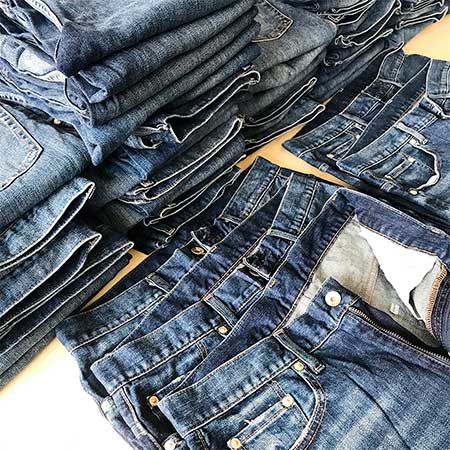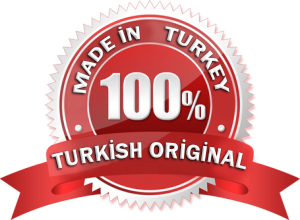 Wholesale supply of denim clothing for men, women and children. Worldwide delivery according to your order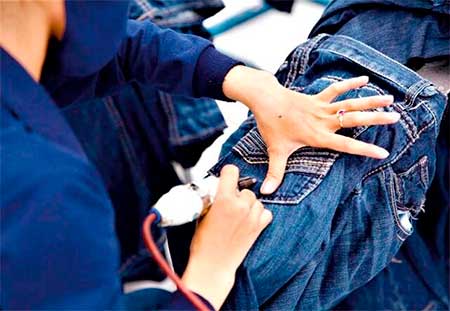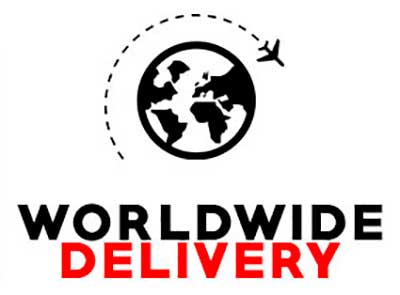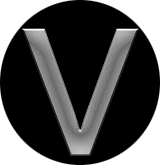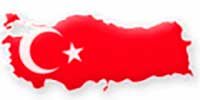 Contact With Us On Whatsapp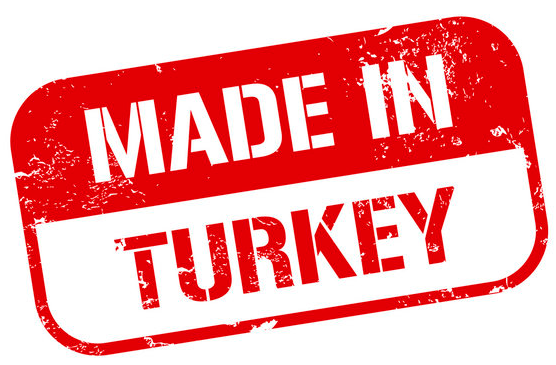 Turkey ranks among the leading countries in the world for the production and export of high quality denim clothing.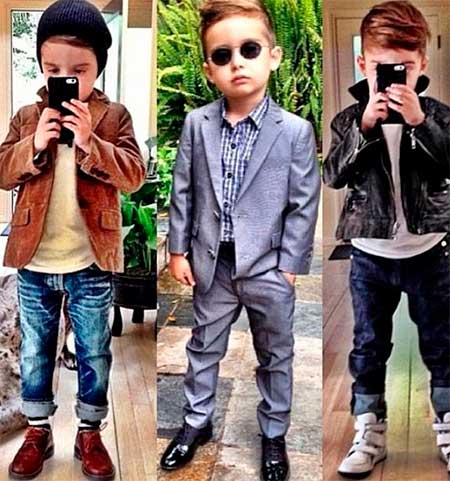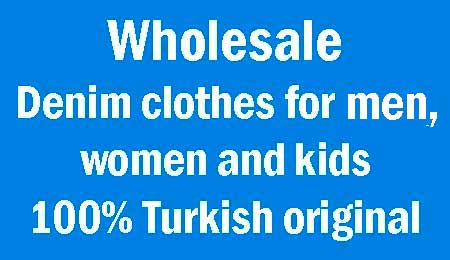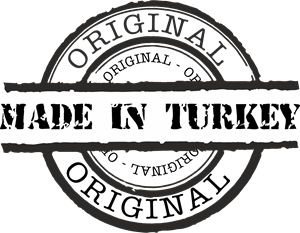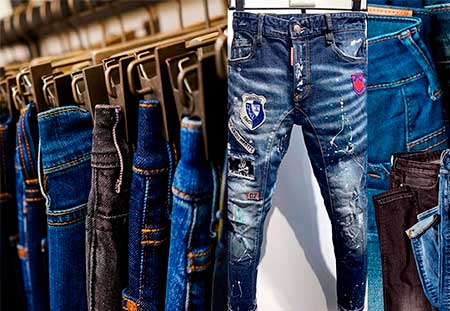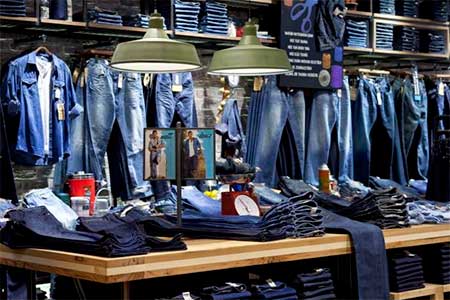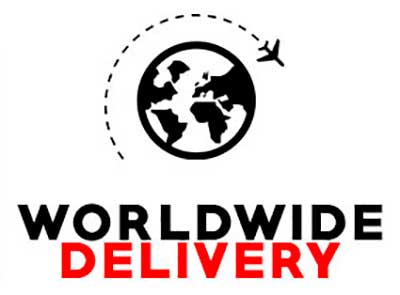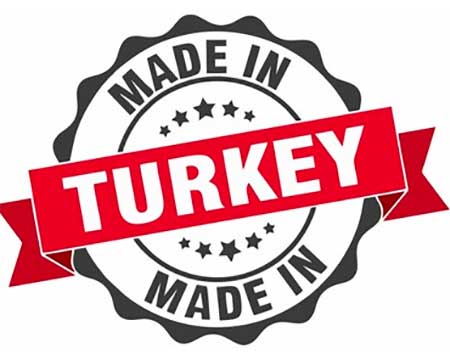 Vezir Textile
Demirtaş mah.,
Deveoğlu Yokuşu sok., No: 6
Fatih, İstanbul